The weather has turned and all the delights of spring are underway. Flowers are blooming, we can hear baby birds in the nest, and we can finally get outside for more playful learning adventures. Spring offers many opportunities to learn and explore the world around us. This month's "Ways to Play Every Day Activity Calendar" has a variety of themes to explore with your preschoolers.
Ways to Play Everyday – May Activity Calendar for Preschoolers!
The FREE May activity printable calendar can be used in various ways by educators in the classroom as by parents of preschoolers at home. The May playful learning activities encourage daily learning, creativity, and hands-on exploration. As will all the monthly calendars, you can mix and match activities, choose the ones you think your own preschoolers will enjoy, or just use the monthly calendar as a guide to inspire your curriculum and playful learning adventures.
Below you'll find a breakdown of each activity in the May calendar, along with with links to corresponding activities, printables, and book lists you can use to supplement the suggested themes within the calendar.
Playful Learning May Activity Calendar for Preschoolers
Disclosure: this post and others within the blog contain affiliate, distributor, and/or sponsored content and links to other websites or products. For full disclaimers, please take a moment to read here.
Books for this week's activities
Books for this week's activities
Vinny the Soccer Playing Dinosaur
Read a book about moms.
Practice number sequencing with this free puppy math puzzle.
Match baby animals to their mothers with this free printable puzzle.
Create baby chicks out of playdough as seen here.
Build a bird's nest out of sticks and playdough.
Practice ABC matching with the 3 kittens who lost their mittens.
Paint with plastic figurines of baby/momma animals.
 Books for this week's activities 
The Cow That Was the Best Moo-ther
Good Night, Baby Animals: You've Had a Busy Day
Go on a picture book scavenger hunt using this printable.
Spend some time exploring your local library.
Create your own bookmark.
Read your favorite book with a stuffed animal.
Draw a picture about your favorite book.
Make your own book using this free printable.
Retell a favorite story as seen here.
 Books for this week's activities
Library Mouse: A World to Explore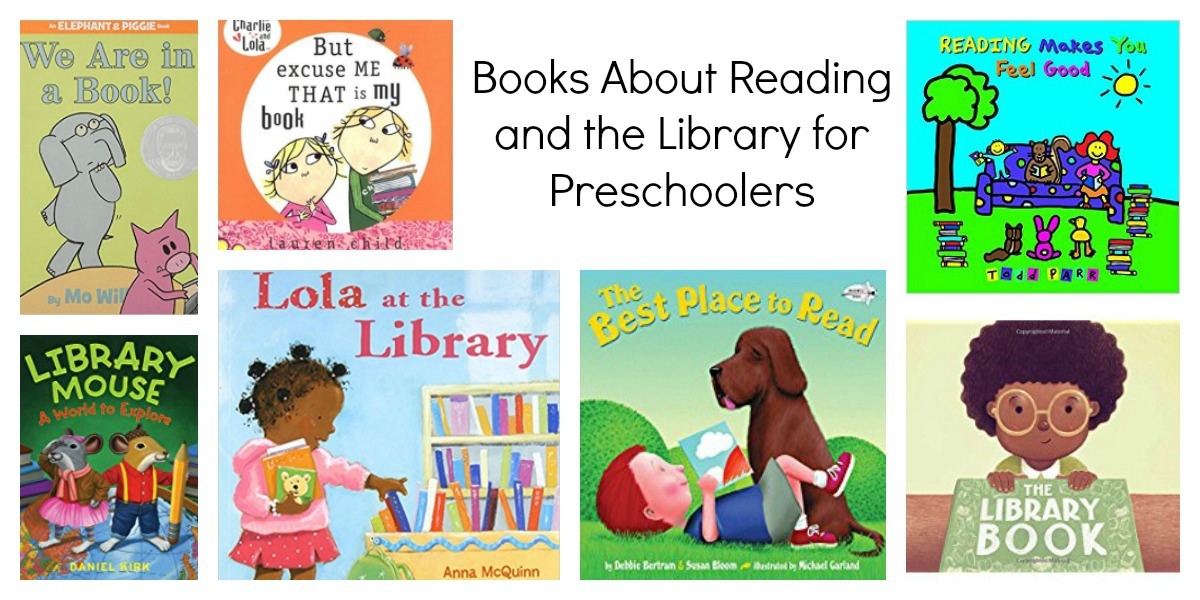 Books for this week's activities 
How Do Dinosaurs Count to Ten? 
We hope your own preschoolers enjoy learning and playing along with us in May! To print the FREE May Activity Calendar for Preschoolers, download here: Ways to Play Everyday May Activity Calendar for Preschoolers
The Preschool Toolbox is pleased to have Andie Jaye as a valued contributor. Andie is a former preschool teacher turned stay-at-home mom of 3 kiddos. Her blog, Crayon Freckles, focuses on creative learning and play ideas, as well as parenting topics. Andie strives to be honest in her approach and experiences in parenting to let other moms know that they are not alone in their struggle. In her free time, she writes children's books in hopes of publishing someday. You can follow Andie on Pinterest or on Twitter.